Improving access to complex care for
underserved communities
PurposeMed connects patients with specialized clinicians so they can receive compassionate healthcare from the comfort of their home.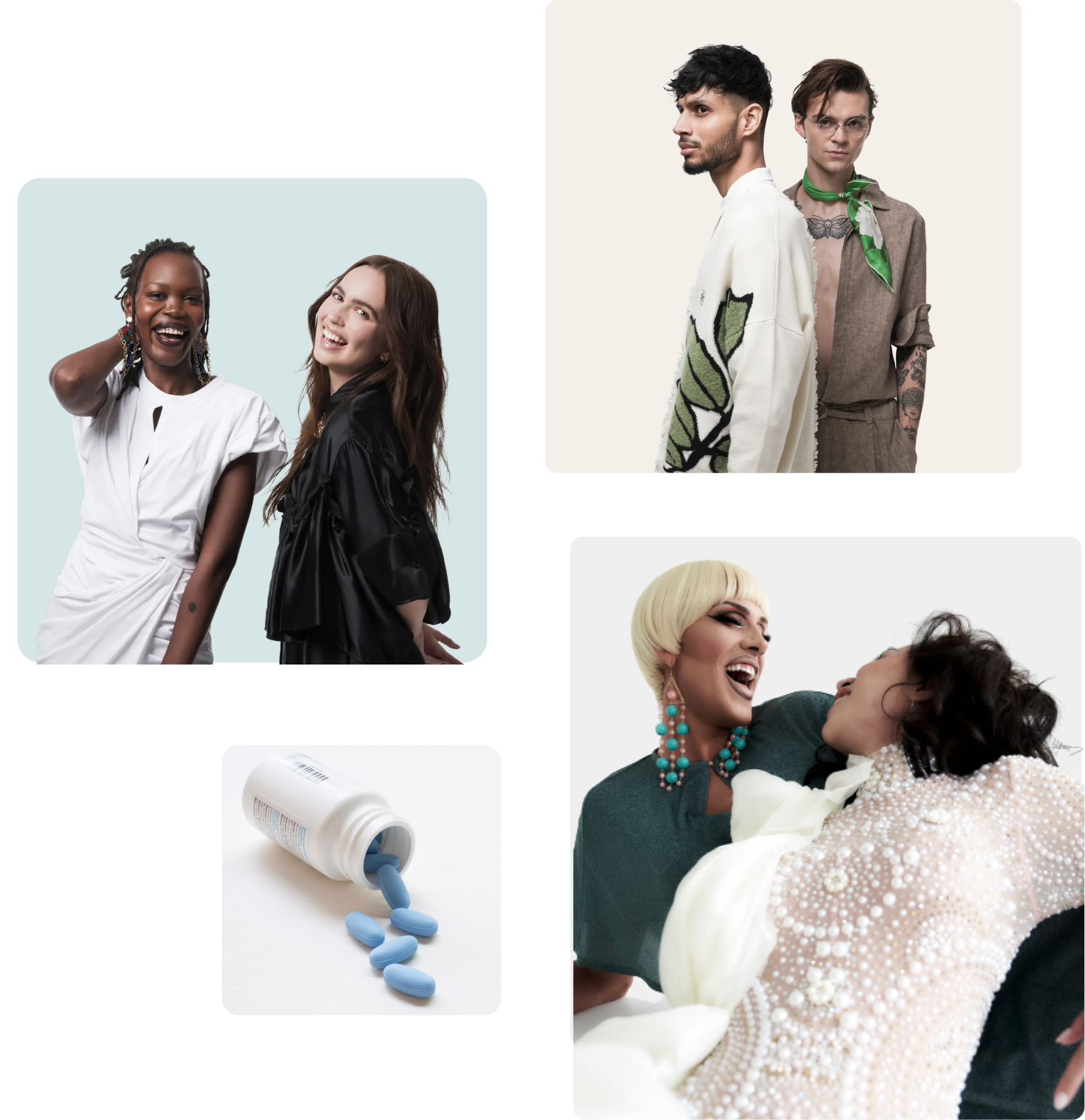 What we do
We are a healthcare company that builds brands that eliminate barriers for underserved communities to access specialist-level healthcare.
Specialist clinicians, personalized treatment plans, and ongoing care
Pharmacy delivery
Integration with the public healthcare system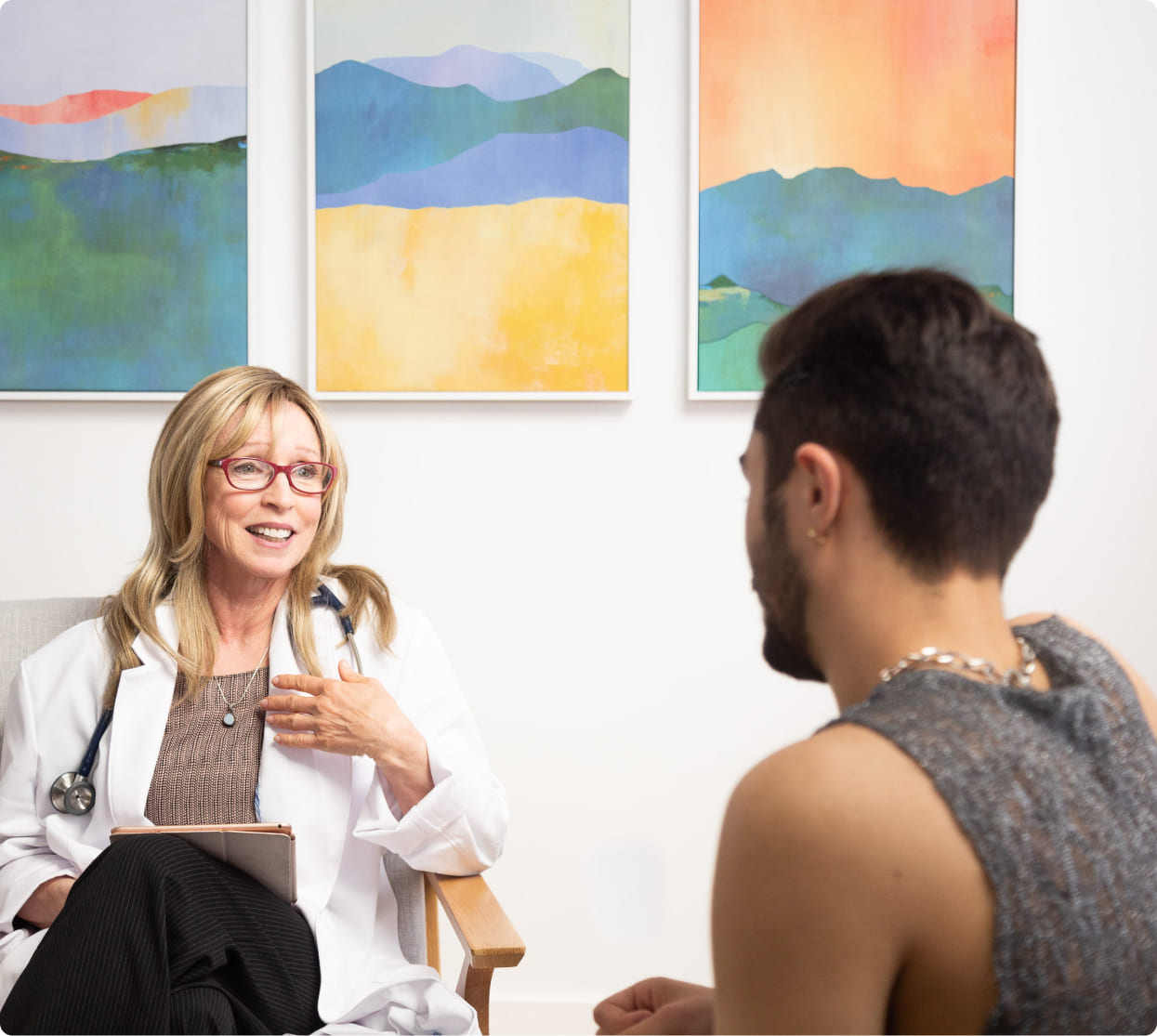 Compassionate and judgement-free healthcare in
days, not weeks.
Our expert clinicians provide affirming and high quality specialist care, without waits or awkward conversations.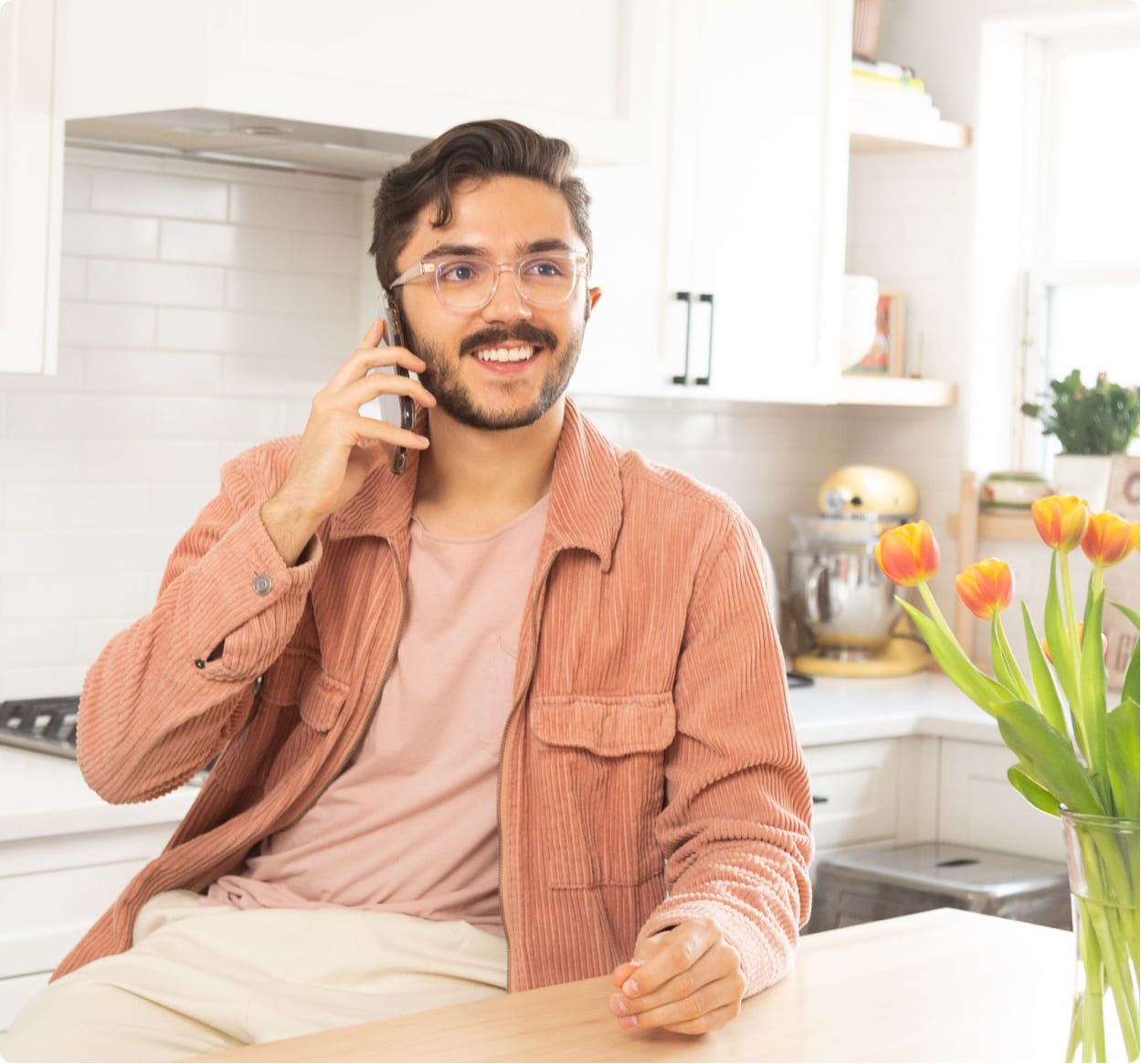 Specialist healthcare made
accessible for the underserved.
We've re-imagined care pathways from the ground up, combining the best clinicians with smart design and technology.
Our brands
More coming soon!
We are
physician-led

and

patient-first

Forget "healthcare" as you know it. We put patients at the centre of everything we do.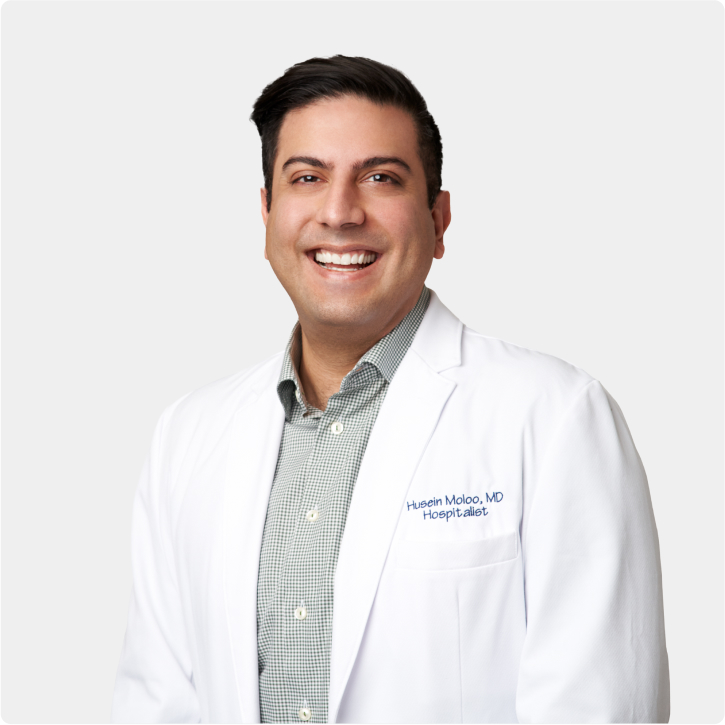 Dr. Husein Moloo
Chief Executive Officer
he/him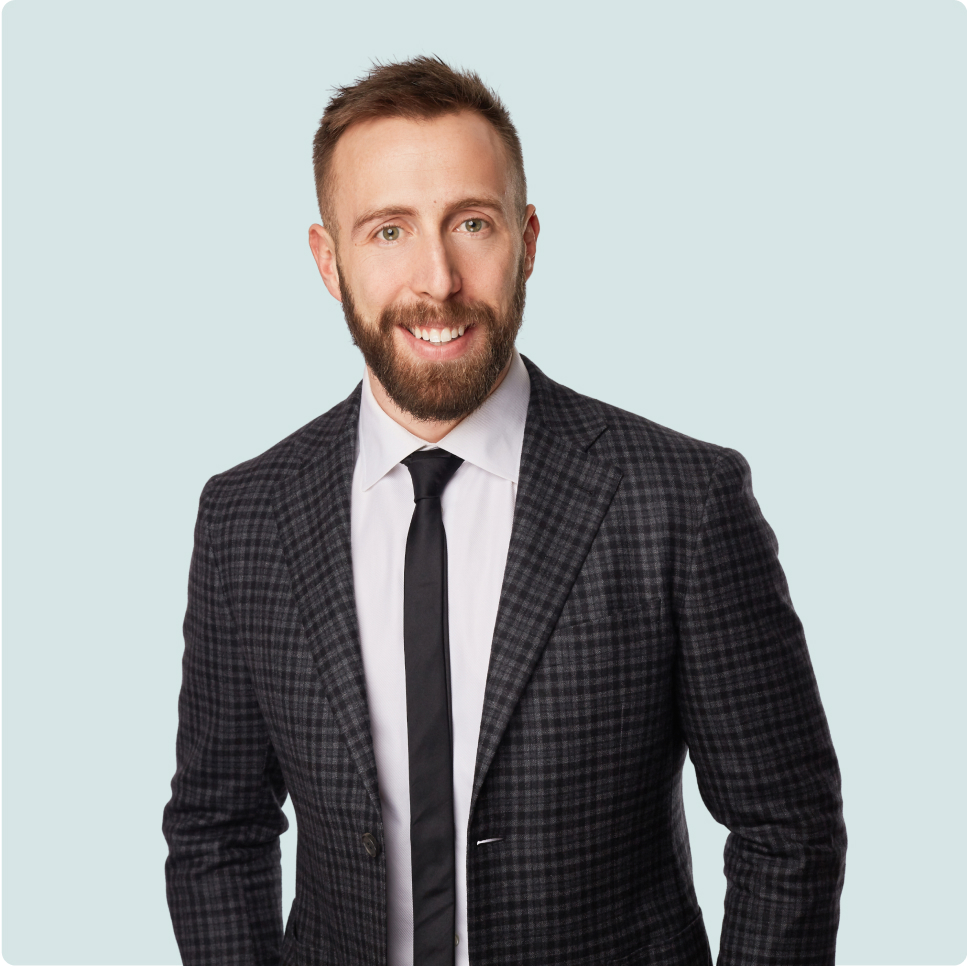 Dr. Caley Shukalek
Chief Medical Officer
he/him
We are patient first.
Our starting point is to build a 10 out of 10 experience for the patient.
We are inclusive.
Inclusivity is core to how we take care of our patients, our teammates and ourselves.
We work with urgency.
Healthcare delivered faster leads to better outcomes.
We take ownership.
Achieving our mission is not an easy task, but we are up for the challenge.
Patients love our brands
Over 10,000 patients served and counting.
Great clinicians, super inclusive, always ready to answer questions and concerns. Need PrEP? Get in touch with the folks at Freddie - they know what's up.

Adrian Rodriguez

Love them, love what they're doing, love the whole system! They helped me sort out getting on the government prescription plan in Ontario and helping me to get free prep! Such a great program!

Calan Breckon

Working with the Frida team to reassess my condition and getting on the right prescription to help me with my condition has been an absolute life changer.

..

Their process is discrete and professional, allowing for quick and easy delivery. Couldn't have asked for a better experience.

Adil Mawji

The team at Frida have been so fantastic on my ADHD journey so far. From listening to my struggles and concerns during my initial diagnosis, to making sure

...

I get the treatment that works for me, I'm so glad I found them. If you want a friendly, helpful and compassionate group of people to help you on your journey then I highly recommend Frida!

Alexa Borden

They deserve more than five stars! This team is amazing. My questions were addressed in detail and I felt as though I have the best support group. Thank you!

Rovin
As featured in



We are proud to be members of the highly selective C100 and Lazaridis ScaleUp Programs


Want to help us build the
future of healthcare?
We are actively recruiting clinicians, engineers, designers, marketers, and for operations.
Join us